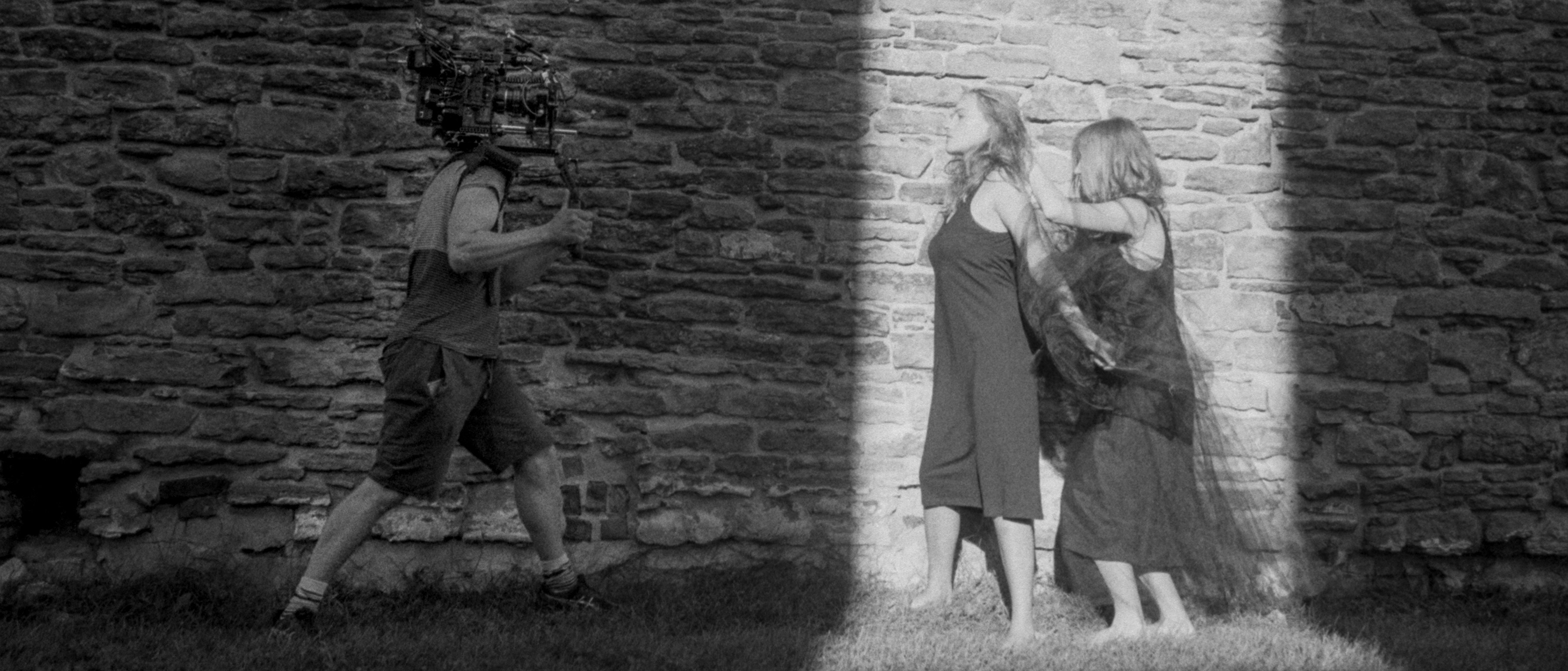 BIOGRAPHY

---
Before he became a cinematographer, Alexandre did 6 years of film school at UQAQ, Concordia and the American Film Institute in Los Angeles and worked for 3 years as a lighting technician on big american productions.
Since then Alexandre has been working full time as a cinematographer and his credits include 13 feature films, hundreds of commercials, music videos and short films and a few tv series.
Determined and driven by passion, alexandre has owned three 35mm film cameras. Like a mad scientist he had them modified and upgraded in order to experiment with the medium. A long time film lover , he quickly mastered the new digital technologies.
Alexandre is also a steadicam operator and owns a high end rig.
Alexandre sees each project as new challenge and is entirely dedicated. He is efficient and adapts quickly to different situations and personalities. His sense of humor also promotes good vibes on set.
Alexandre is trilingual (english, french, ukrainian) and he shoots in Montreal, Toronto and has shot all over the planet.

---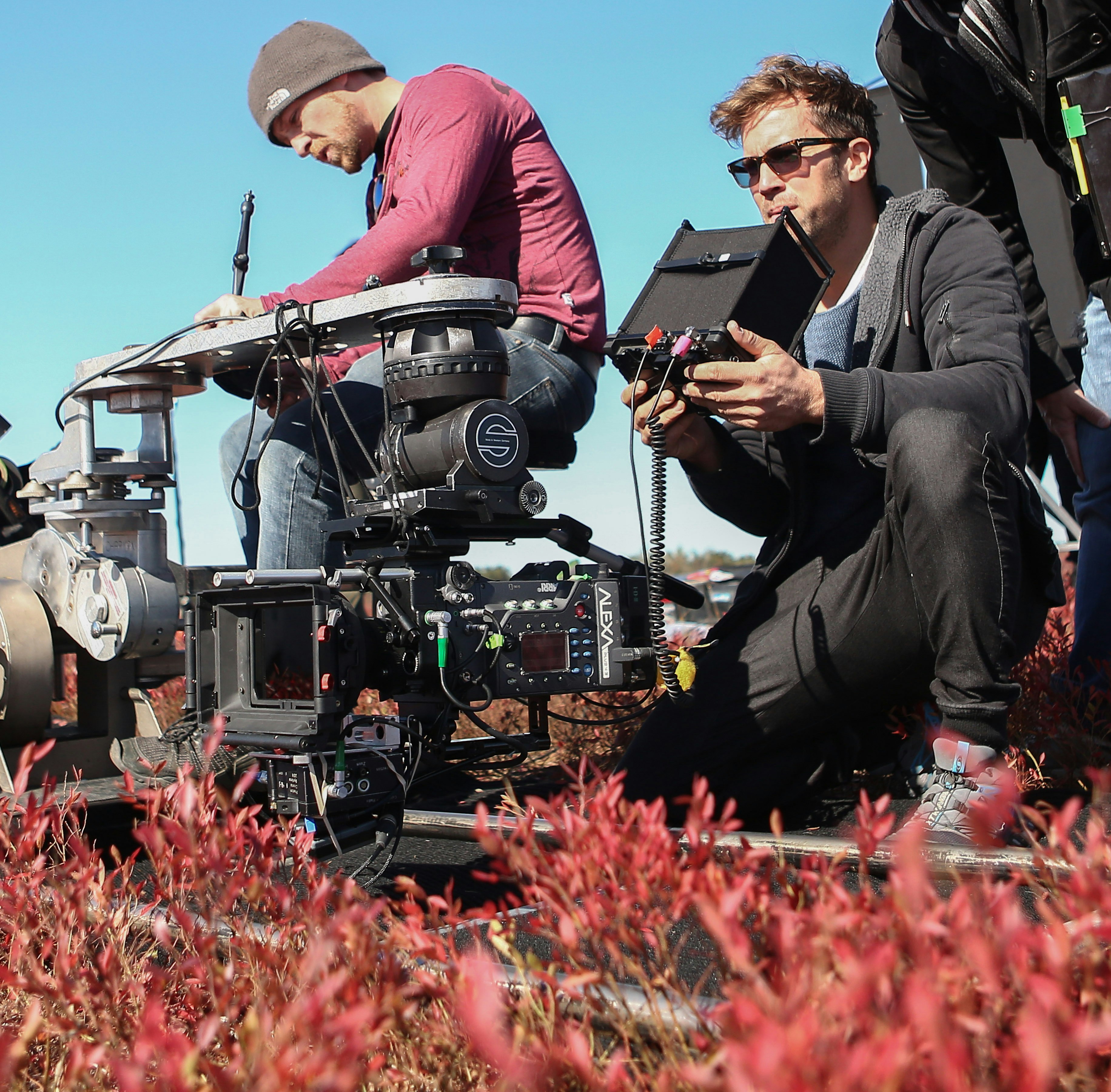 AVANT DE DEVENIR DIRECTEUR PHOTO, ALEXANDRE A FAIT 6 ANS D'ÉTUDES CINÉMATOGRAPHIQUES À L'UQAC, CONCORDIA ET AU AMERICAN FILM INSTITUTE (À LOS ANGELES) ET 3 ANS DE TRAVAIL COMME ÉCLAIRAGISTE SUR DES GROSSES PRODUCTIONS AMÉRICAINES.
PARMI SES ACCOMPLISSEMENTS SE TROUVENT TREIZE LONGS MÉTRAGES ET UNE CENTAINE DE PUBLICITÉS, VIDÉOCLIPS ET COURTS MÉTRAGES AINSI QUE PLUSIEURS SÉRIES DRAMATIQUES.
DÉTERMINÉ ET PASSIONNÉ, IL A ÉTÉ PROPRIÉTAIRE DE 3 CAMÉRAS 35MM CINÉ. COMME UN SAVANT FOU IL LES FAIT MODIFIER ET AMÉLIORER DANS LE BUT D'EXPÉRIMENTER AVEC LE MÉDIUM. GRAND AMOUREUX DE LA PELLICULE, IL DEVIENT ENSUITE TRÈS À JOUR AVEC LES NOUVELLES TENDANCES NUMÉRIQUE.
ALEXANDRE EST AUSSI OPÉRATEUR STEADICAM ET IL EST PROPRIÉTAIRE D'UN SYSTÈME HAUTE GAMME.
ALEXANDRE VOIT CHAQUE PROJET COMME UN NOUVEAU DÉFI, ET S'Y DÉVOUE ENTIÈREMENT. IL EST EFFICACE ET S'ADAPTE RAPIDEMENT AUX DIFFÉRENTES SITUATIONS ET PERSONNALITÉS. AVEC SON SENS DE L'HUMOUR IL SAIT AUSSI FAVORISER UNE AMBIANCE AGRÉABLE SUR LE PLATEAU.
ÉTABLI À MONTRÉAL, IL EST TRILINGUE (FRANÇAIS, ANGLAIS, UKRAINIEN) ET A TOURNÉ AUX QUATRE COINS DU MONDE.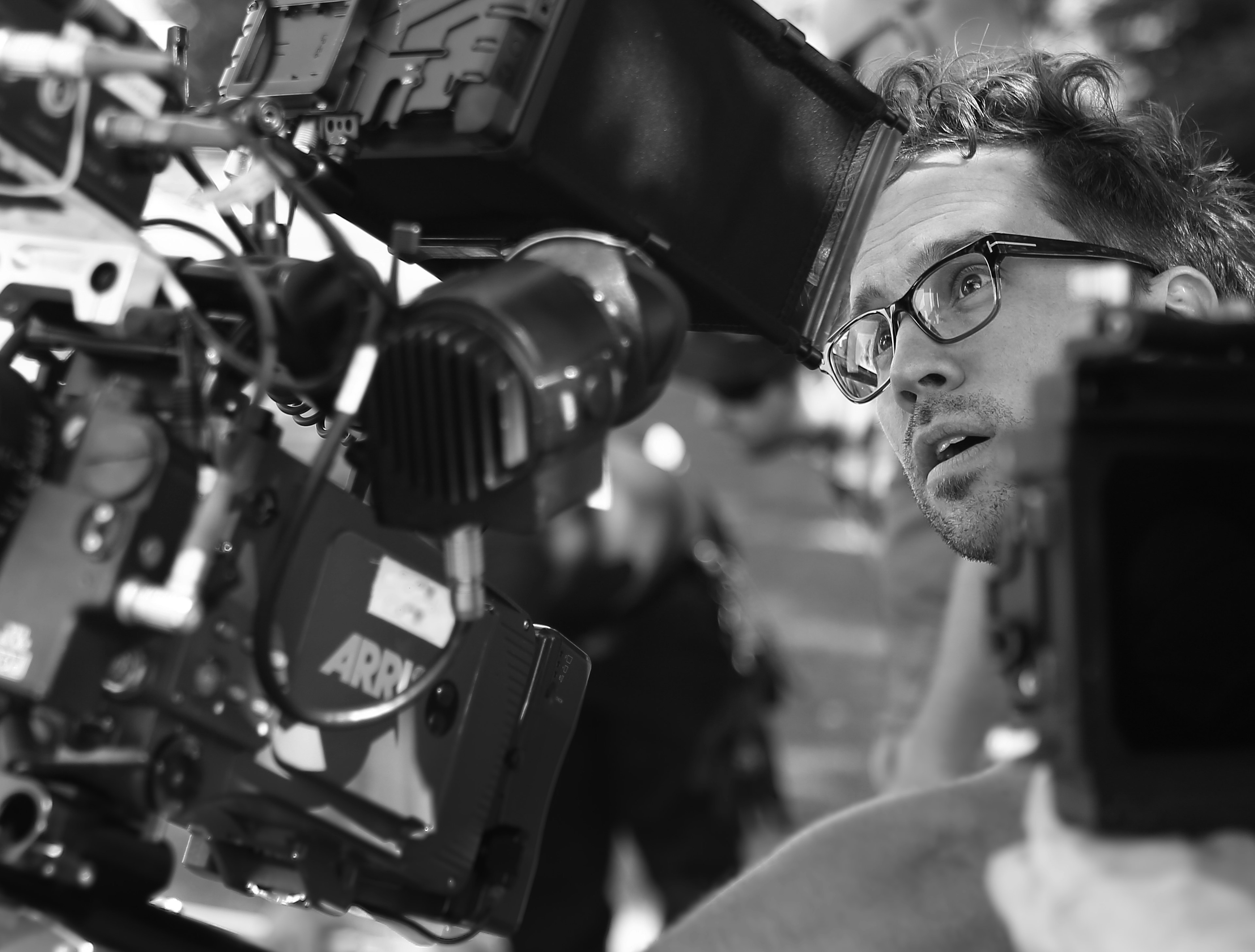 ---
CONTACT ALBUSSI@VIDEOTRON.CA


REPRESENTATION:

OFFICE: 416-462-2886
MOBILE: 416-617-3406